Selling a house seems like a simple task – all you have to do is put a listing on the Internet and wait – but for how long? The last thing you want is for your listing to go stale without anyone bidding and start getting low offers.
In fact, there is a lot an average Calgarian doesn't know about the house-selling process – from marketing to showing to finally selling the house.
Here are a few tips for selling your home in Calgary, Alberta that will help you sell the property much quicker!
Set The Right Price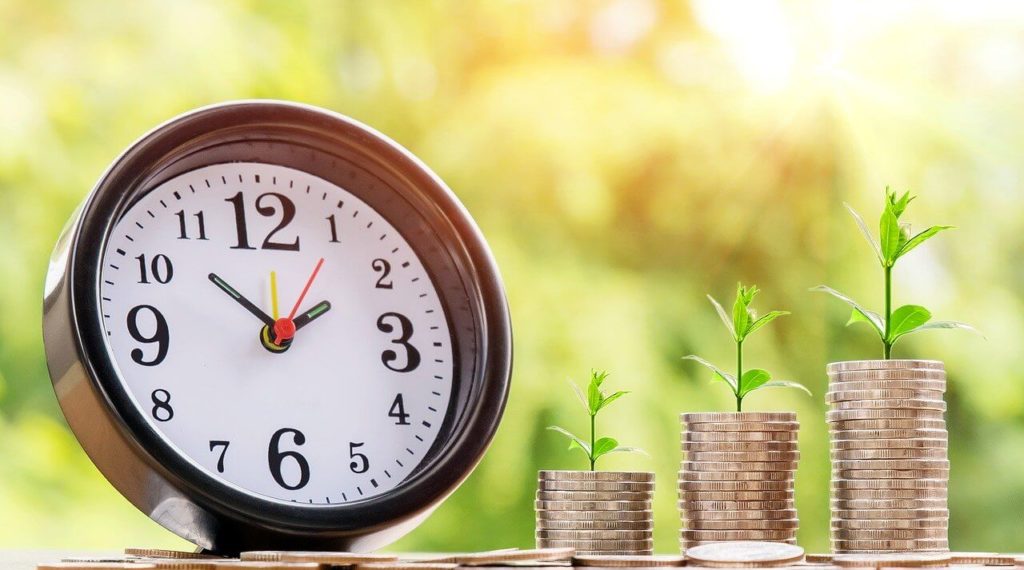 Figure out what your home is worth and shave the price by 15-20% off the price. While this seems counterproductive, you'll find yourself stampeded by multiple bids – even in the economic downturns. With the average time to sell a house in Calgary being around 6 months, it's a good little trick to try.
More often than not, the potential buyers will bid up the price over what it's actually worth. Of course, this takes courage and a bit of a risk, but it's debated to be the single best strategy to sell your house fast in today's market.
Empty Your Closets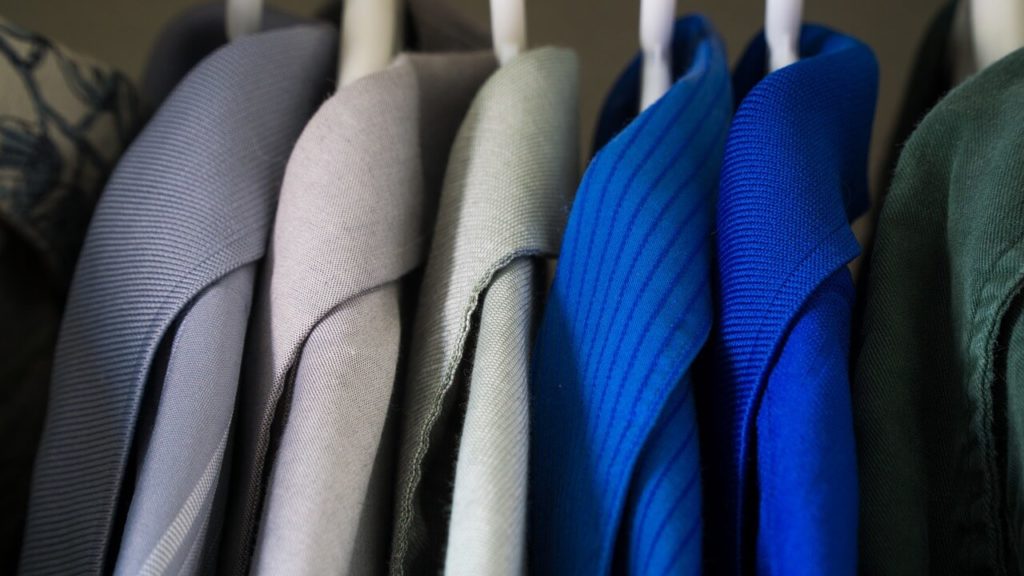 Now, once you get people to start visiting the property you are trying to sell, it's time to think about what can be improved in the house. One of the most common demands of buyers is a lot of storage space. If your closets are packed, it's time to clean them up. For example, take half of the stuff out of the closets and leave the rest neatly organized.
For some reason, storage spaces are commonly neglected by house sellers, which affects the "big picture" of the property quite negatively. While having a sparkling clean living room or kitchen is a must, tidying up your closets and cabinets will ensure you can sell the house much faster.
Light Things Up
Make sure to maximize the light in your house. Good light is the second thing that most buyers desire in a home (the first one obviously being the location of the property). It's pretty easy to do as well.
Cut the bushes outside to let the sun in, clean the windows, and increase the wattage of the light bulbs around the house. Do everything you can to make sure that your house feels bright and cheery. This will surely make it a lot more sellable.
Don't Over-Upgrade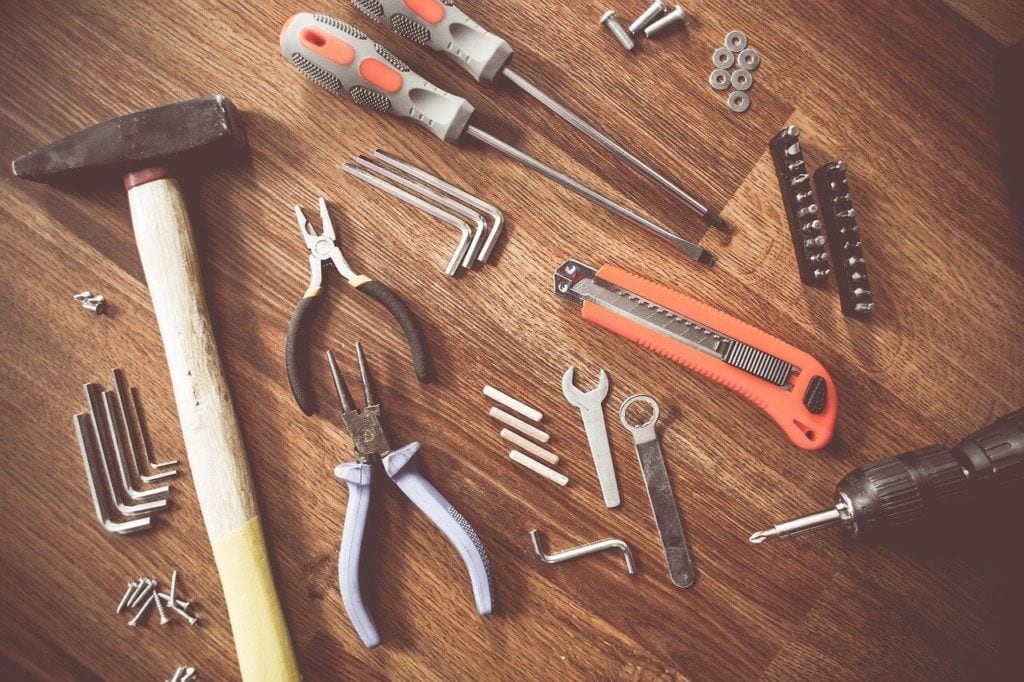 Fixing a few things here and there before selling the house always pays off. Huge improvement projects, on the other hand, hardly ever get anyone their money back. Your best bet here is doing the upgrades that will pay off and get your top dollar for your property.
Replacing little things like years-old curtains and doorknobs, for example, is a task that will take you no more than a few hours. Getting a new fresh coat of paint on the walls may take a little longer, but it will pay for itself in no time. The same applies to fixing leaky faucets, cleaning the grout, and making sure that the closet doors are on track.
Overall, a week or so of work will not only help you sell your house faster but will also potentially add a few thousand dollars to the final price.
Pay Attention To The Kitchen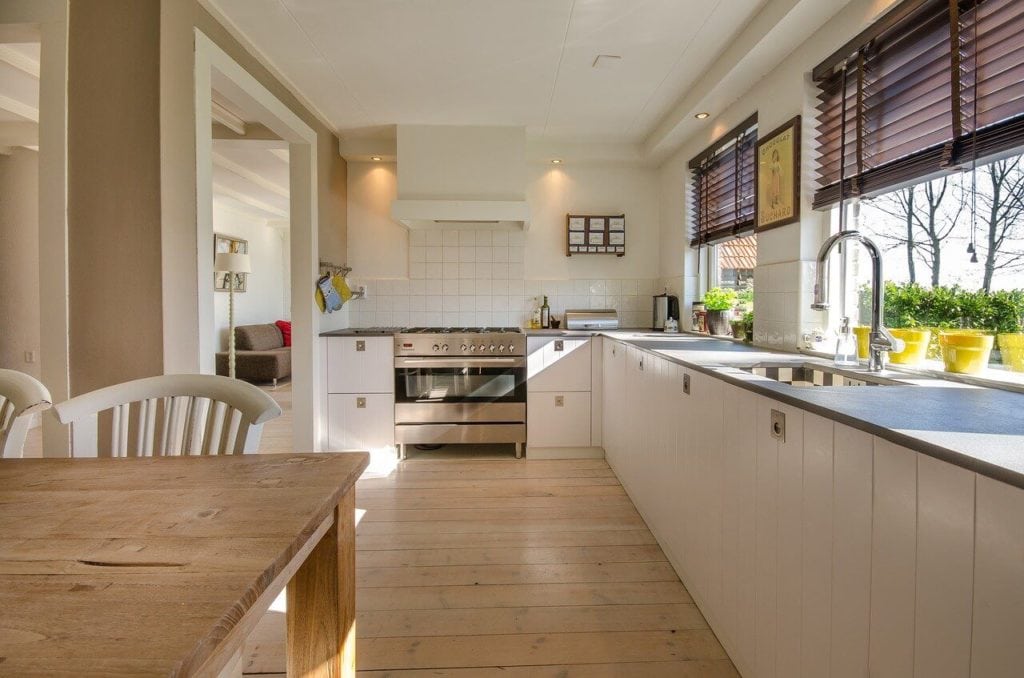 Having a clean and well-renovated kitchen is probably the easiest way to get top dollar when selling your house. There is a reason real estate agents have a popular saying in their circles – "You're not actually selling the house, you're selling your kitchen." Spending a few thousand dollars on remodeling your kitchen may seem like overkill, but it's rarely is. A customer may try knocking off as much as over $10,000 off the asking price simply due to your kitchen looking dated.
The fastest and least expensive way to make your kitchen look good are little updates like paintings and new cabinets. Use neutral color paint, which will be nothing more than a blank canvas for when a home buyer will start envisioning their own style. If you want to go above-and-beyond, get a fancy stainless steel appliance to add emphasis.
First Impression Is Crucial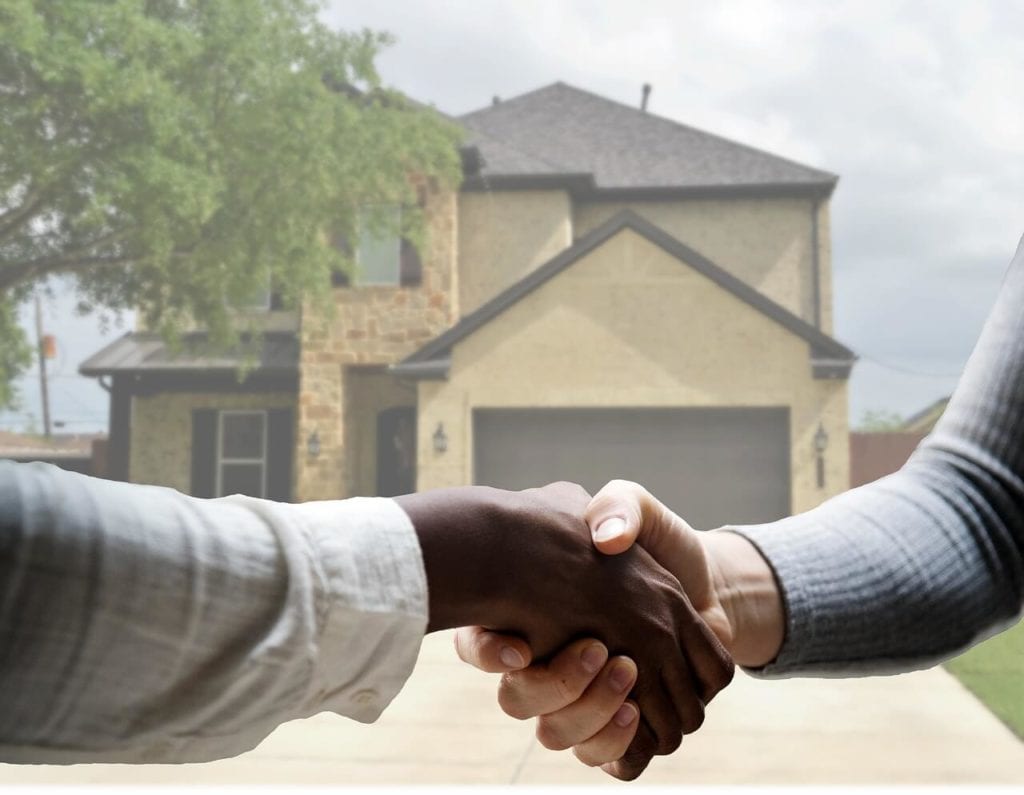 While the looks of the house and everything inside of it are important, the buyer must've already seen most of it online. What's essential when they enter the door is the first impression. After all, you can only make it once. Make sure people feel warm, safe, and welcome as they approach the house. Spending some money on your house's curb appeal pays off 100% of the time! Thank us on the closing date!
If you don't have time and energy to sell your house privately and don't feel like giving a noticeable cut of your final sale to the real estate agent and lawyer, you should give us a call! It's always a good idea to save on legal fees, right?
Here, at Sell Any Property, we'll buy your house fast and for cash – with everything done in a matter of a week – and without the need to worry about your complications that can arise when putting together a purchase and sales agreement!
Whether you have to urgently relocate for your new job or don't want to renovate the house and would like to sell it as-is, we can help you. Give us a call at (403) 510-1000 or email us at info@sellanyproperty.com to get started!
[contact-form-7 404 "Not Found"]