Sell Any Property is a Calgary-based company that buys houses for cash in a matter of a week!
Can You Sell a House Privately?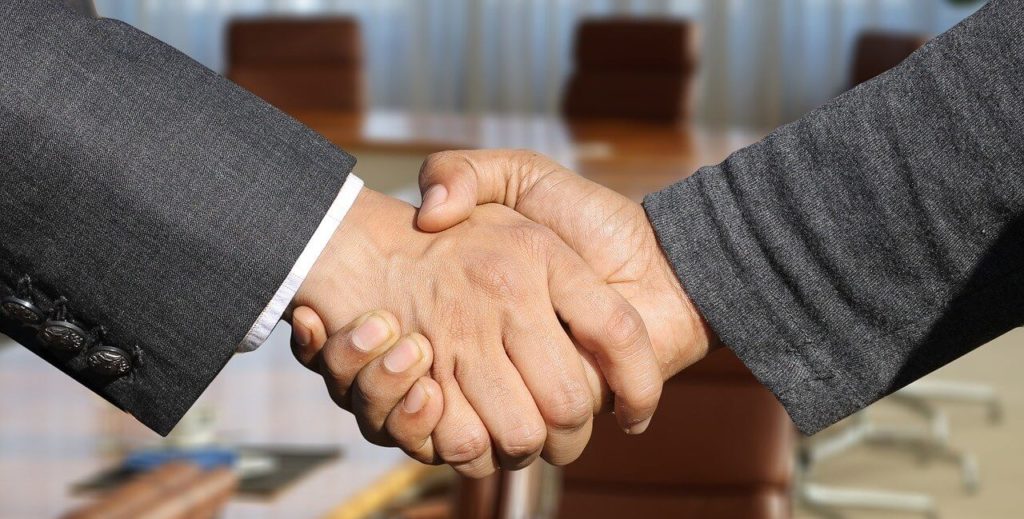 How to sell a house in Calgary? Well, there are multiple ways with their own pros and cons. Let's take a look!
While the conventional method like selling the house privately still works pretty well, it usually takes considerably longer. If the time isn't a concern, you have to expect to put hours upon hours on marketing the property, show it to potential home buyers for months, negotiate on the final price, hire a lawyer to finalize the process, and deal with a lot of paperwork – and that's just one part of it.
If you want to sell your house fast, you should also spend time researching the prices of the houses in the area, renovate or at least upgrade the inside of your property, declutter the storage areas, keep the curb view appealing, and a ton of other things. Some people prefer doing it privately, but you have to be ready for it.
Here, at Sell Any Property, we help house owners sell their homes quickly as we realize that life is full of unexpected events. Whether you are facing foreclosure, moving away for a job opportunity, or simply want to sell your home as fast as possible – we can make it happen.
Can You Hire a Real Estate Agent?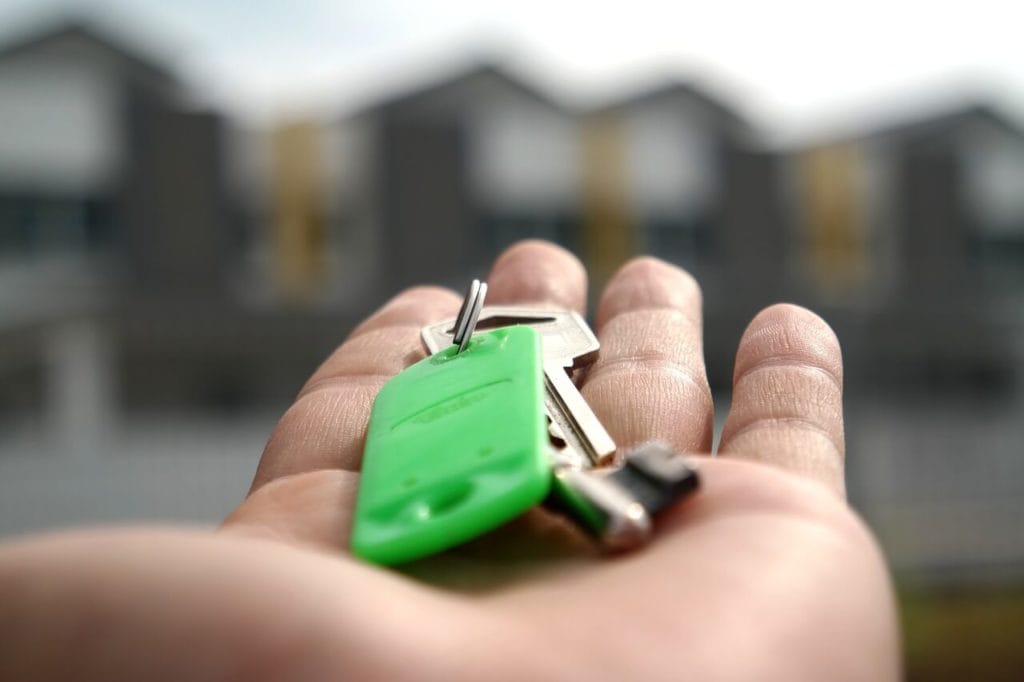 Real estate agents are great guys who know what they are doing. Licenses and certified, they are professionals in their field. Like many other masters of their craft, however, they charge a hefty amount for their service. On top of that, it can still take a very long time to sell the house (unless you plan on listing it for a very low price). While this is a decent option, giving thousands (if not tens of thousands) dollars away to someone doesn't seem very appealing, does it?
Sell Any Property service is absolutely free and there are no commissions paid – our process of home buying couldn't have been simpler! We buy the house directly from you, skipping the commissions and wait and going straight to the final part of selling a house. We also offer the best price regardless of the condition, which means you don't need to spend time, money, or effort on painting, staging, and repairs.
How Hard Is It To Sell Your House Fast?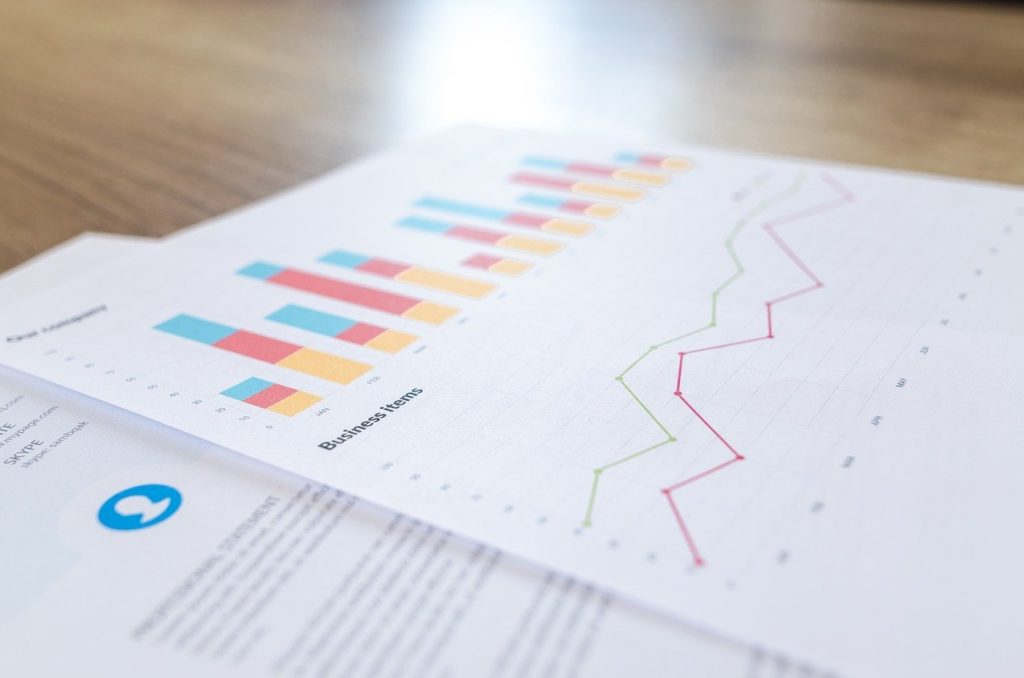 The city of Calgary has had its ups and downs but still hasn't recovered from the oil and gas prices plummeting a few years back. While the market is getting better and more stable every year, one may find it hard to sell a house in a reasonable amount of time. While the average time to sell a house in Calgary is around 6 months, sometimes it may take up to a year (or even longer).
Why Sell Your House For Cash?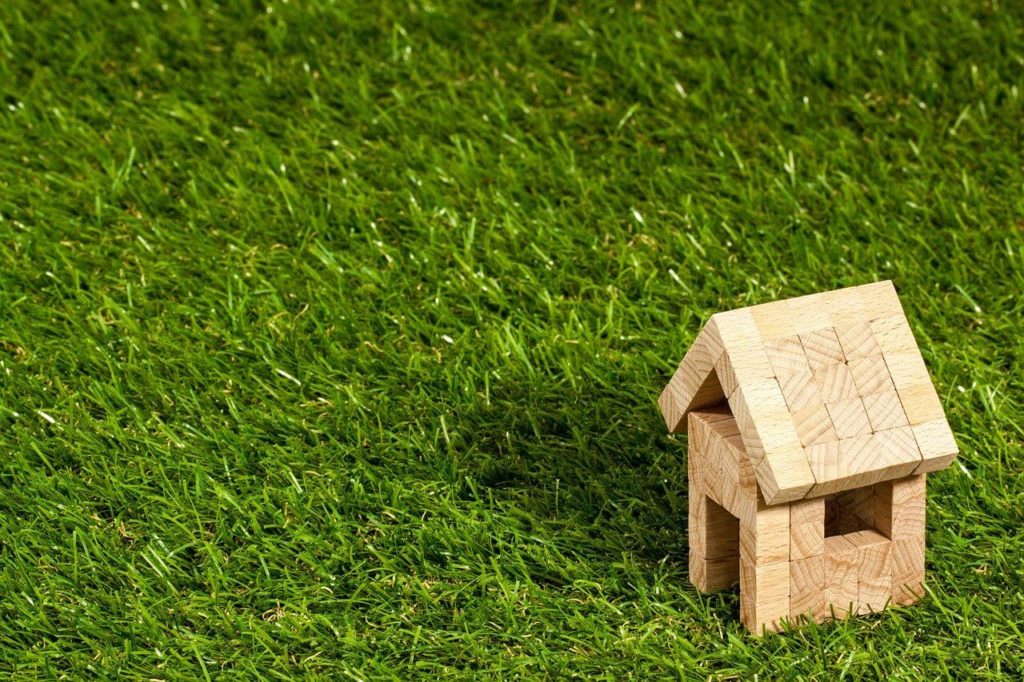 Some people don't have time to wait to sell the house, while others find the experience of showing their property soul-draining and unbearable. Many don't like paying commissions to real estate agents or don't want to renovate the house and prefer to sell it as-is – and we understand that!
Over the years, we've helped hundreds of Calgary homeowners sell their house fast and stress and hassle free, with a cash offer included. The best part – it only takes a week. After that, you can walk away with cash in hand and one less problem to worry about!
What Does Sell Any Property Offer?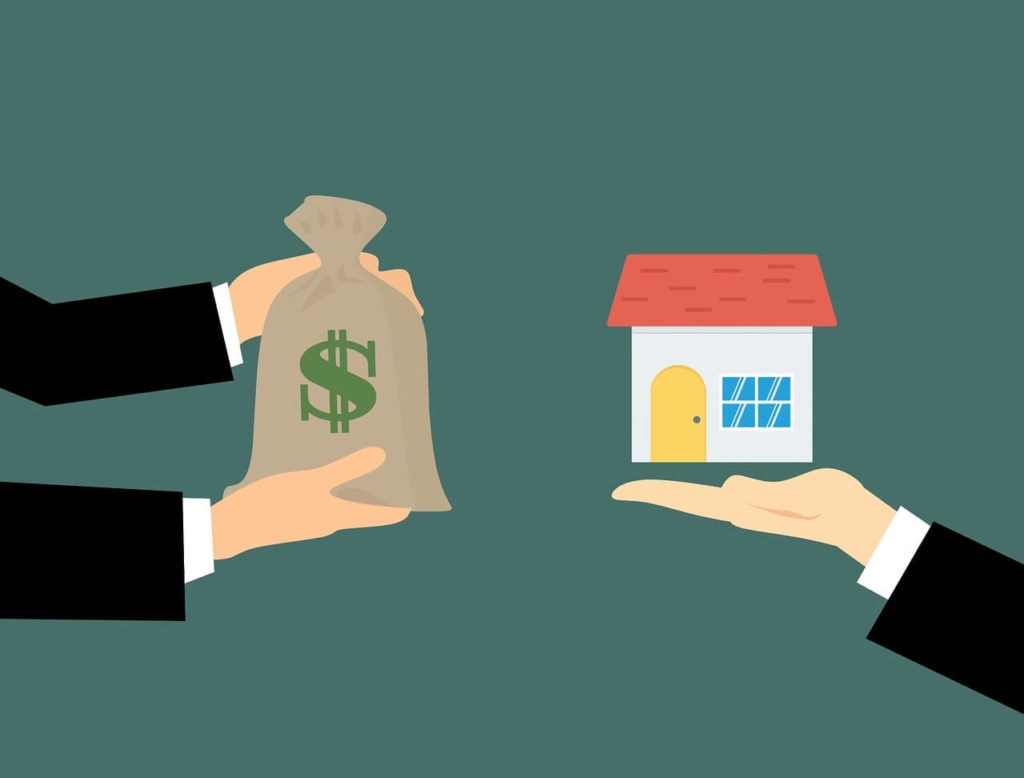 As one of the best local companies that buy houses for cash, we'll take care of all the outstanding taxes and fees once we "seal the deal." The same goes for all the repairs and renovations – they'll be taken care of. We do the assessment of the current condition of your property and offer you the best price. If you are happy with it – we buy your Calgary house fast with cash.
If you are worried about the process – don't! We will hold your hand and walk you through the process while answering all the questions you may have in mind. You don't have to worry about anything.
As we've mentioned, the property assessment is 100% free – so book yours today! Give us a call at (403) 510-1000 or shoot us an email at info@sellallproperty.com and let's get to work!
[contact-form-7 404 "Not Found"]